Film
Director|Writer|Producer|Editor
Las Tesoros de San Antonio | A WESTSIDE STORY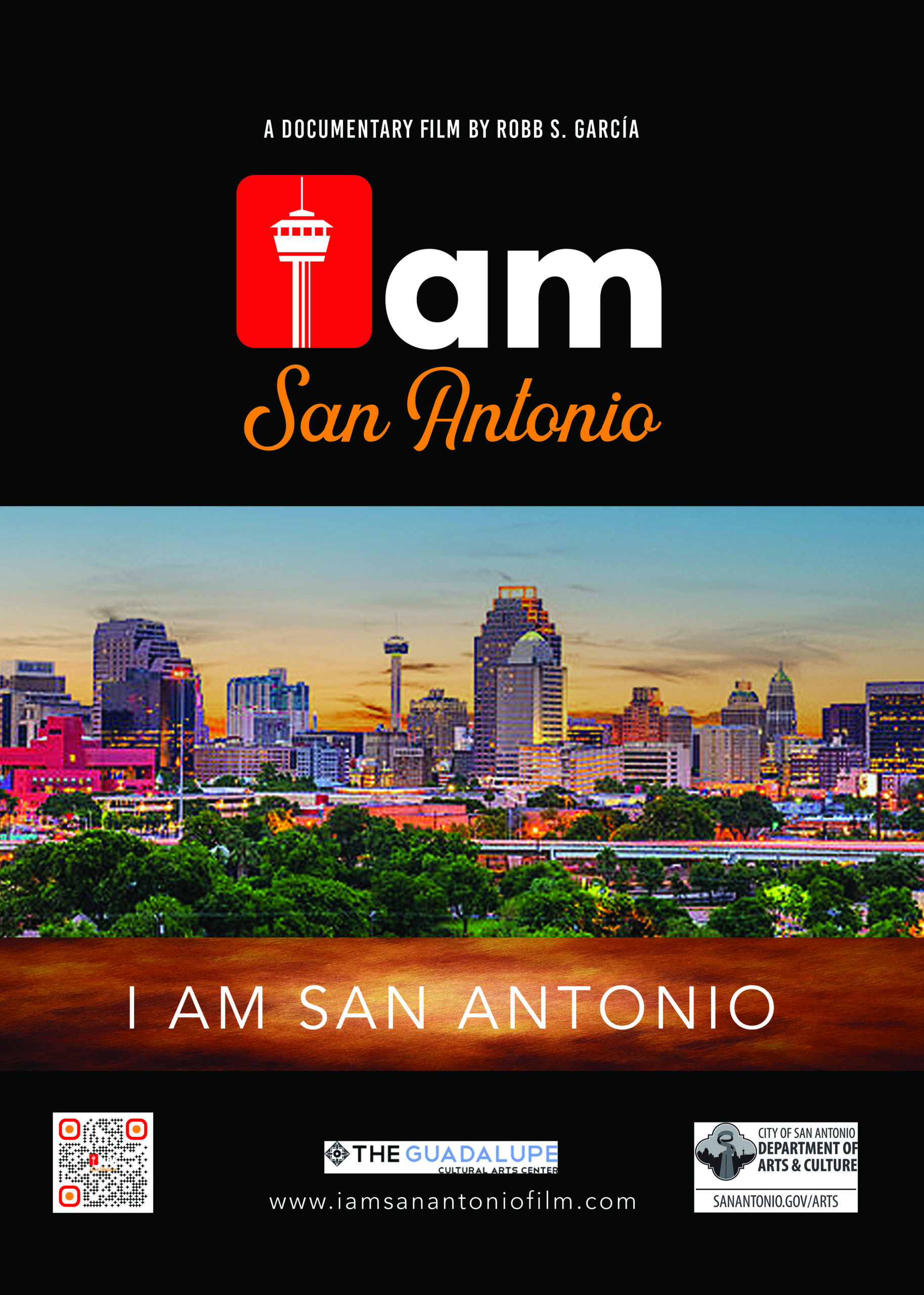 Now showing
"I Am San Antonio" explores the vibrant and diverse culture of San Antonio. Through the perspectives of various residents. The film delves into the city's community by highlighting their stories and contributions to the city. Ultimately, "I Am San Antonio" celebrates the city's unique character and the people who call it home.
'I Am San Antonio is a City of San Antonio funded project. Filmmaker Robb S. García is an Individual Artist Grant 2022 recipient.
Coming Soon
TRANSMUTE
Transmute is the story of  Missy, a young dancer and her lifelong obsession with a clown named Puddy.